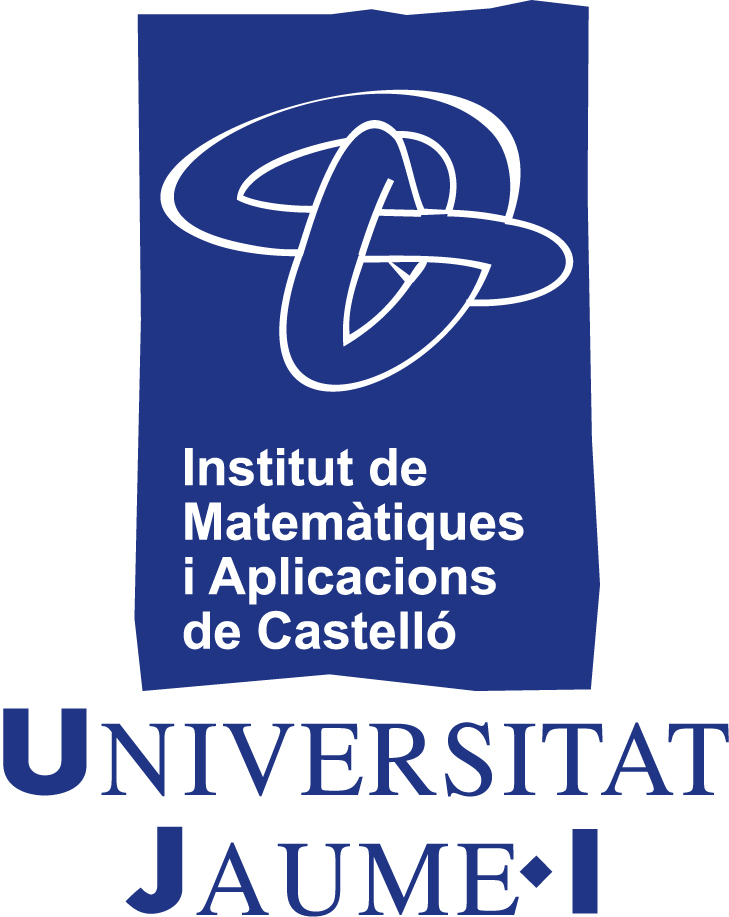 HOME
VENUE
REGISTER
SCHEDULE
TALKS (Title, Abstract and Slides)
PARTICIPANTS
COMMITTEES
CONTACT
HOW TO ARRIVE
USEFUL INFORMATION
In 2014
Third IMAC and Singacom Day on Algebraic Applications to Information Theory

May 9th-10th, 2016.
Instituto Universitario de Matemáticas y Aplicaciones de Castellón
IMAC.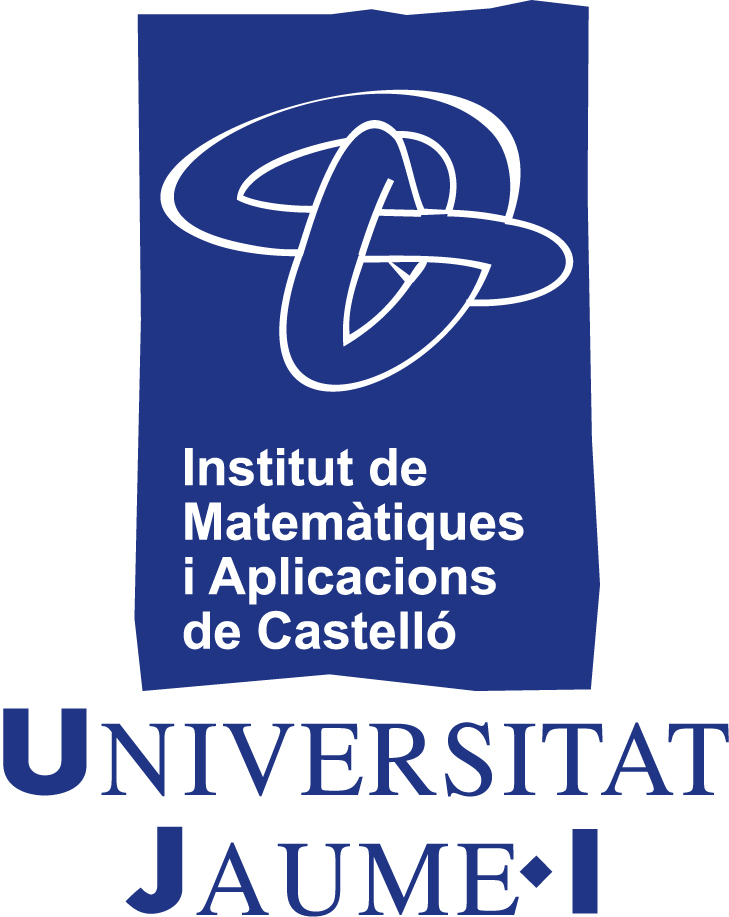 Universidad Jaume I. Castellón.
Spain
Invited speakers:
Antonio Campillo, Universidad de Valladolid (Spain).
Irene Márquez Corbella (INRIA Rocquencourt - SECRET Project).
Edgar Martínez Moro (Universidad de Valladolid).
Carlos Munuera (Universidad de Valladolid).
Ruud Pellikaan (Eindhoven University of Technology, the Netherlands).
Diego Ruano (Aalborg University, Denmark).
Wanderson Tenorio (Universidad de Campinas).

Free registration!!! If you are interested in giving a talk please do not hesitate to contact us.



P1-1B2012-04


Programa Nacional de Matemáticas. MTM2007-64704. 2007/2012


MTM2012-36917-C03-03